With areas of practice in Insurance, Civil, Trade, Civil Procedure and Arbitration, TAVARES & CHACUR DE MIRANDA ADVOGADOS is made up of partners with solid professional and academic backgrounds and ample recognition in their respective areas of practice.
Based in Rio de Janeiro and São Paulo, with the additional correspondents in multiple cities throughout Brazil, the TAVARES & CHACUR DE MIRANDA ADVOGADOS team invests in an efficient and objective approach when conducting a wide variety of cases, tirelessly aiming to offer excellent service.
Our partners understand our services must be customized by handling demands according to each client's profile and they commit to provide creative and technical solutions. By constantly revisiting technical-legal institutions, they face the most relevant and complex issues in contemporary Law. All work produced, with no exception, results in meticulous strategic analysis and passionate thesis debate.
The partners, lawyers and collaborators at TAVARES & CHACUR DE MIRANDA ADVOGADOS pledge their commitment to the highest moral and ethical values; through meritocracy; through courageous efforts in defending its clients' interests; and through quality, efficiency and vanguardism.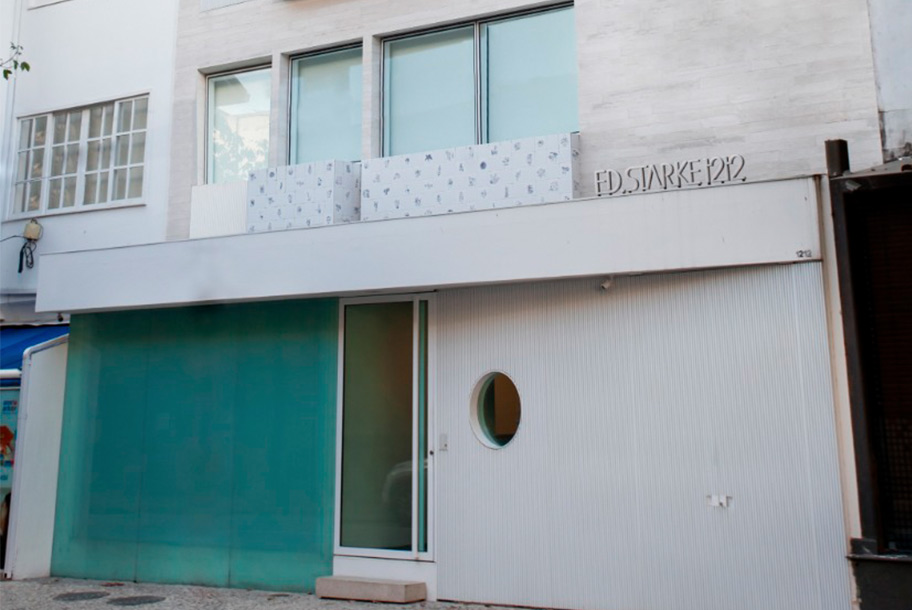 Rio de Janeiro
Avenida General San Martin 1212 – Leblon
Rio de Janeiro RJ – CEP 22441-014
Tel. (21) 3553-0520
Tel. (21) 99325-8729
Tel. (21) 99512-4772
São Paulo
Rua Butantã n°194, sala 02-103 – Pinheiros
São Paulo – SP – CEP: 05.424-000